California Blond has her massive tits severly bound
We rip Orgasm after Orgasm out of her hot bod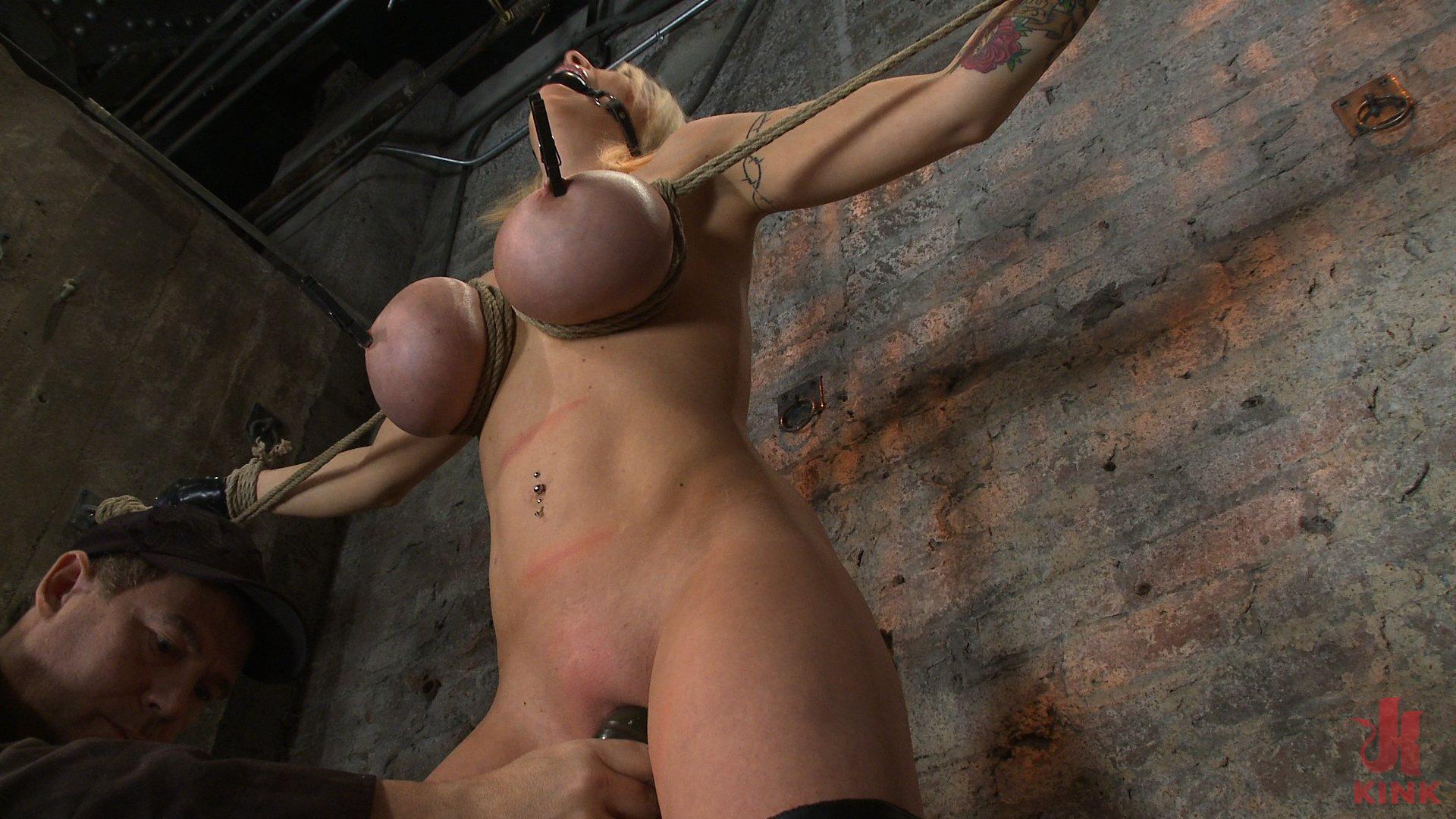 Join Site!
788 Shoots, 145,139 Pictures,
435 Hours of HD Video
4 Updates per week + one bonus shoot a month
One live show per month
Access to member forums
It's been 5 long years, but Candy Manson is back, even more stunning than before. This girl's body is as amazing as they come.

Candy is fucked from the start, bound spread, her hands taped into a tiny ball and bound to her breasts so she cannot manipulate anything. As she moves, struggles and responds to pain and pleasure Candy soon realizes that every pull and tug tightens up the ropes that wrap her huge tits. She can't stop the tightening process as we attack her body sexually.

Her pussy is wet from the start, from the excitement of being helpless. We make Candy cum and cum, so much her pussy swells up to about 3x it's normal size. We tighten up the ropes even more and put the vibrator in her boot, vibrating. She desperately tries to move her pussy to the vibrator but is unable. If just vibrates there, teasing her, while she can only suffer, wishing she could reach it with her pussy...